Hi Friends,
I will admit – I've done what most of you have likely done this week – I've cried.
The entirety of our way-of-life changed in just a few short days, and I personally struggle with anxiety, especially when it comes to 'big change'. I've poured my heart and soul into EnFete, and overnight I've watched our sales fall flat. But, I am so incredibly blessed to have a full-time job that I've decided to keep working despite the surreal growth that EnFete has experienced in the last year. I am so blessed that I'm not without another way to pay the bills. EnFete is still open for business and as an answer to my prayers, we can remain in business for a while on what is coming in. THANK YOU to those of you still placing orders. There are lots of ways to still celebrate life on a small scale at home. Birthday candles and gender reveals are still quite popular 🙂
This isn't a plea for help for EnFete. I'm sitting here worried about the small business owners and their employees who aren't in the same situation I am in.
What I'm asking you to do is to not let fear win.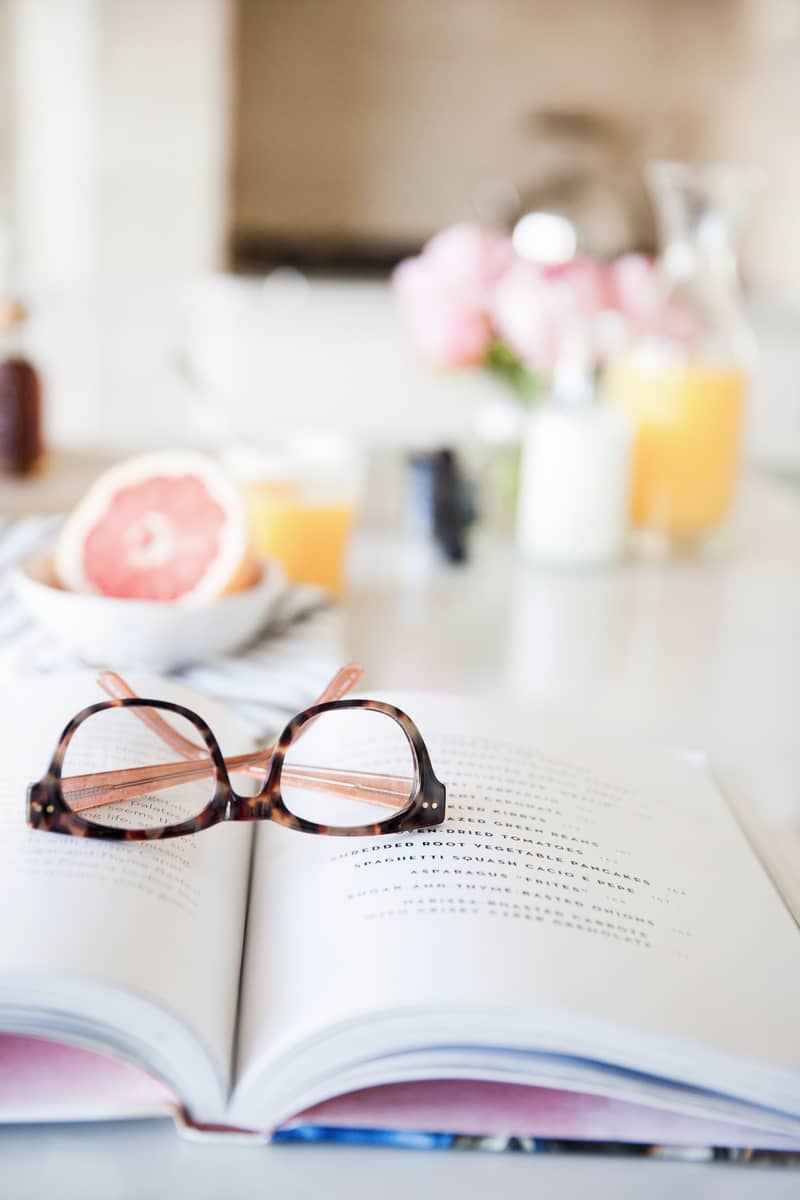 Try to see this as a gift – a time to slow down the non-stop schedules we've seemed to overbook our lives with – hopping off the treadmill of daily life. When was the last time you sat down at the kitchen table for every meal on the same day?
Remember to stay present – while you might have fear – take in what you're actually feeling, seeing, smelling and touching right at this moment. I sunk into my warm and comfy bed with a cup of tea the other night (after having a big ugly cry) and reminded myself how "OK" everything in that moment actually was. It was freeing to see that all that was wrong at that moment was my 'fear' and nothing else.
Take time to pray. In this 'be still' moment, we can really take the time to listen to what we should do next. I've already had several moments where my whole perspective was changed in those quiet morning moments – moments that changed my whole outlook and creativity for the day.
Keep a routine. It's easy to let everything get out of sorts – while a couple of days of 'no schedule' is nice – we humans really do thrive on routines. When I was a young military wife, I was told by a 'seasoned professional' during a meltdown I had mid-deployment, "Keep things as scheduled as possible when they are away and when they are home, everyone needs a routine." I took that to heart, and found it worked.
Take some time to bake and do all those things you always wish you had time for. We've got recipes on our blog for baking – most of these recipes I made with my kids when they were little, and they can quickly become some of your family favorites too.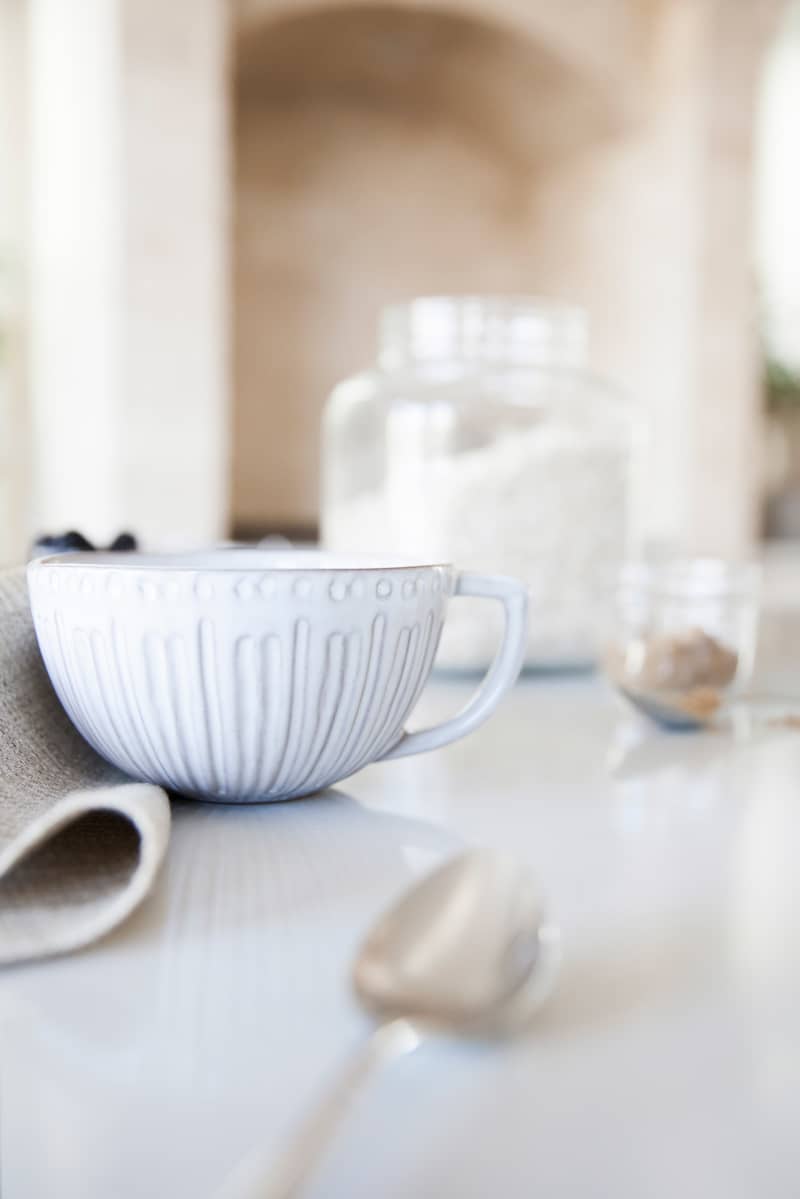 (Did you know, all our recipes on the blog are gluten-free?)
When we fear, we contract, we take a defensive posture and our entire community suffers.

Please continue to support your local small businesses, restaurants, and favorite small online shops. I have insight into just how drastically Etsy sales have plummeted worldwide and it is shocking. I urge you to reset the urge to contract in, and where you can share what you have with others, however, you can.
Follow me on Instagram, where I'm sharing ideas on how to help local and small businesses.
If you are faced with having to cancel an upcoming event, don't miss my blog post Canceling A Party with Grace.
Buy a gift card, order take-out, and hunker down with a good book and stay safe my friends.
I'll keep in touch. Please do too – comment below and tell me what you are experiencing and any ideas you have to get through this together. I would LOVE to hear from you!
Virtual Hugs,
Founder of EnFete, LLC